It was second visit Tuus to Russia, that's why we decided to show her some new Russian places of interest. So, we have gone to wonderful ancient town Rostov the Great.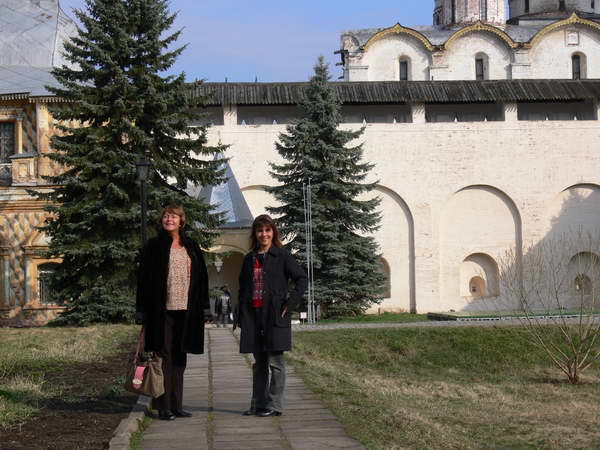 This town is full of atmospere of old centuries.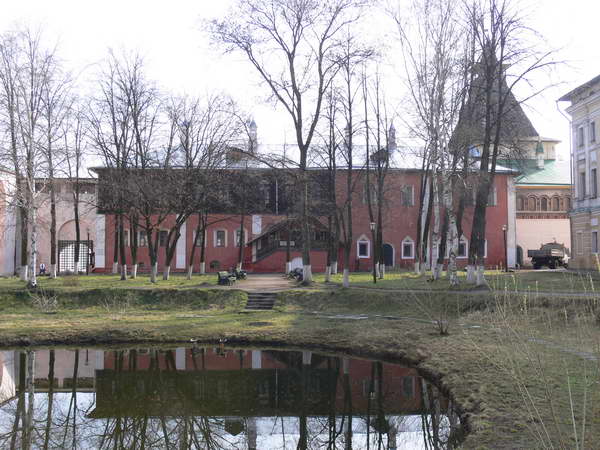 We lived in hotel, which is situated on territory of Rostov's Kremlin.
In Rostov nice guide Luba told us a lot of interesting about history of this ancient town.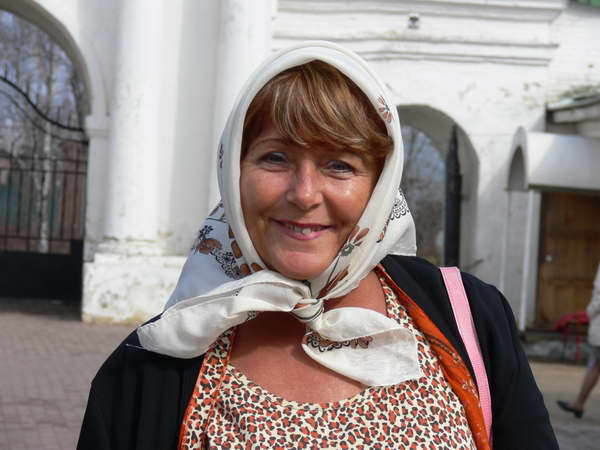 Tuus in Spaso-Yakovlevski monastery.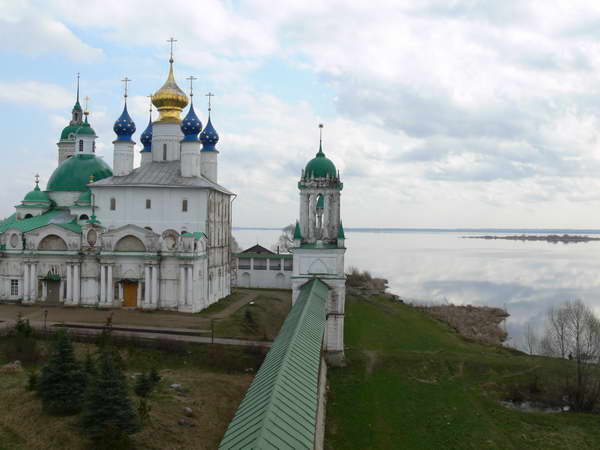 It's view to lake Nero near Rostov the Great.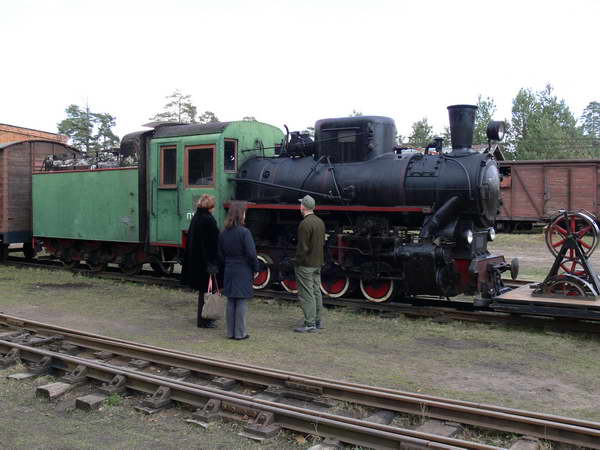 Than we've gone to railway museum near town Pereslavl.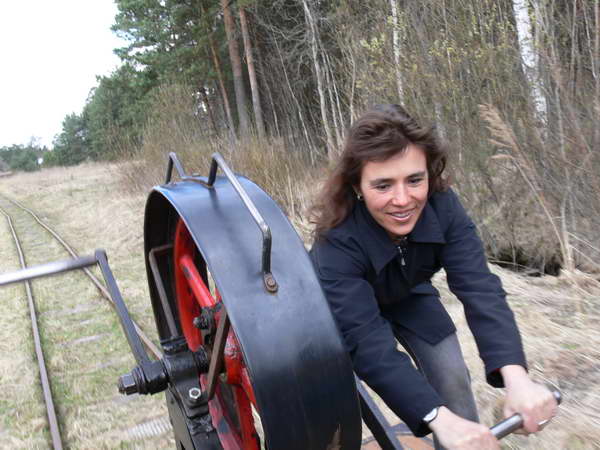 There we had funny walk on old hand car.