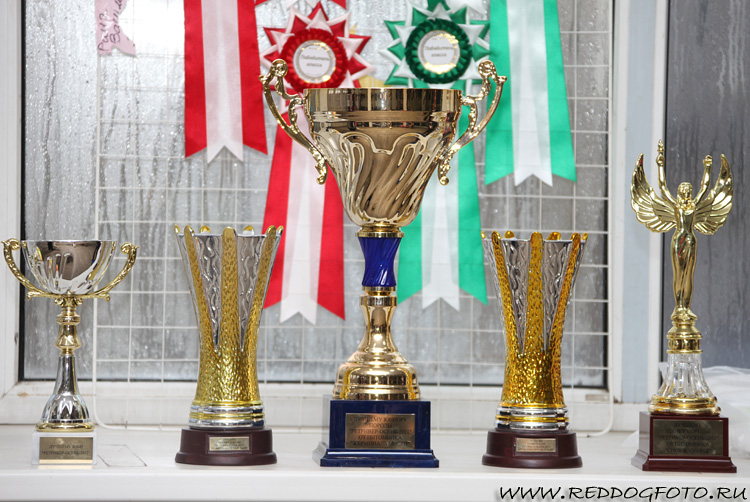 22-23 October 2011 in Moscow took place Russian Retriever Club Show "RETRIEVER - AUTUMN 2011 ". To the show have been registered 385 retrievers of all 6 retriever breeds..
The judge in tollers, flatcoated, chesapeake-bay and curlycoated retrievers and babies, puppies and juniors golden and labrador retrievers was mr. Shamil Abrakhimov (Russia)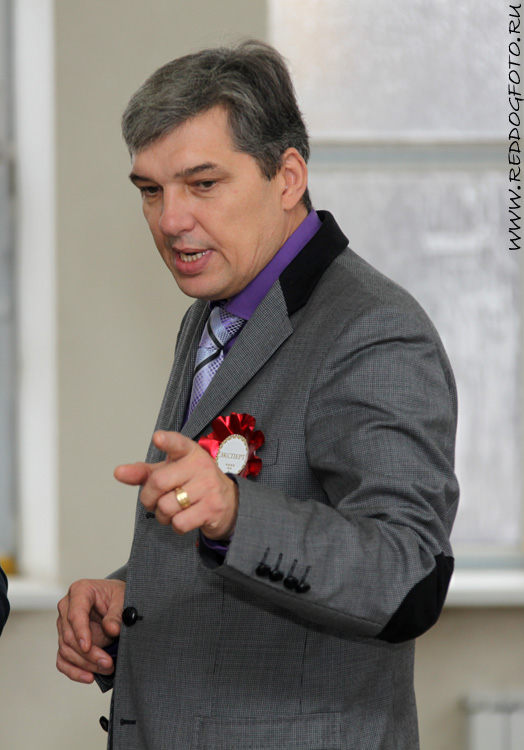 Mr. S.Abrakhimov
Adult goldens and labrador retrievers have been judged by mr. John Kuijpers (Holland, kennel Fiveshill).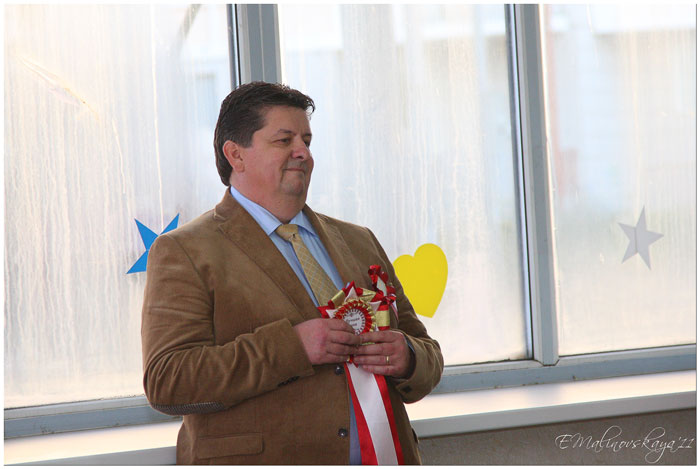 Mr. John Kuijpers
Photos from Show by Elena Malinovskaya and Anastasia Nikolaeva:
2. Faces
3. Toller, chesapeake bay, curlycoated and flatcoated retrievers
4. Golden retrievers, babies, puppies and juniors
7. Labrador retrievers, babies, puppies and juniors
9. Labrador retrievers, bitches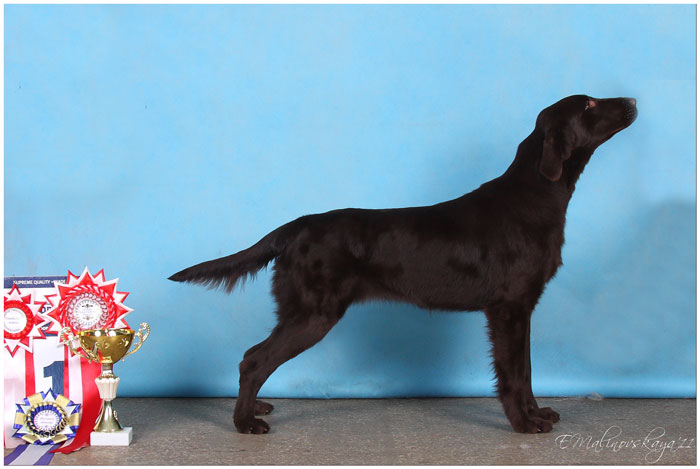 Best of Breed, flatcoated retriever: AGNIOLA WISPA SOLNTSE BALTII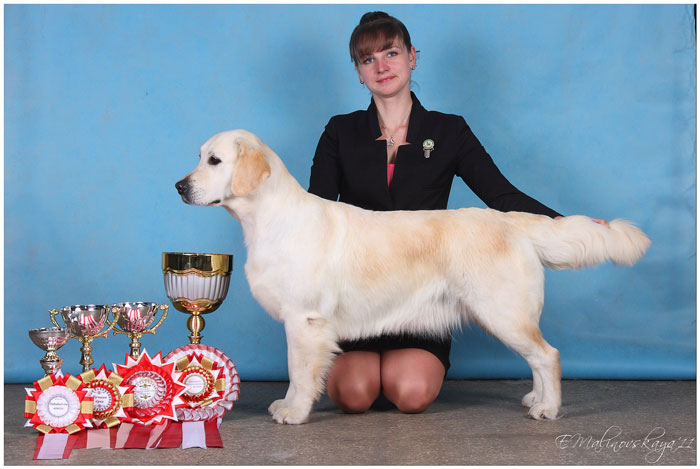 Best of Breed, golden retriever: RIERA AMBERLY TAKARA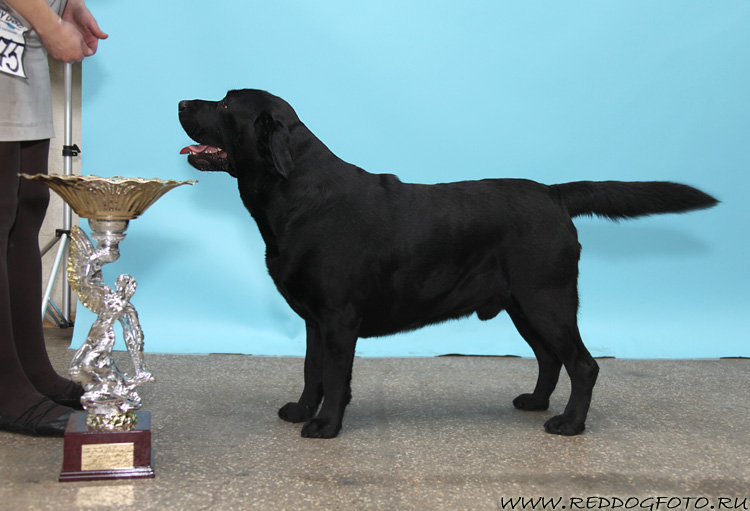 Best of Breed labrador retriever: STENVEYZ LIMPOPO