Best Labrador of the Show GILBRON PRIDE OLAF BALTIC ROCK
21-22 April 2012 in Moscow took place Russian Retriever Club Show "RETRIEVER - SPRING 2012 ". To the show have been registered 398 retrievers (golden retriever, nova scotia retrievers, flatcoated retriever, curly-coated retrievers, chesapeake-bay retriever, labrador retriever).
The judge were mrs. Ekaterina Senaschenko (Russia) and mr. Bjarne Sorensen (Norway).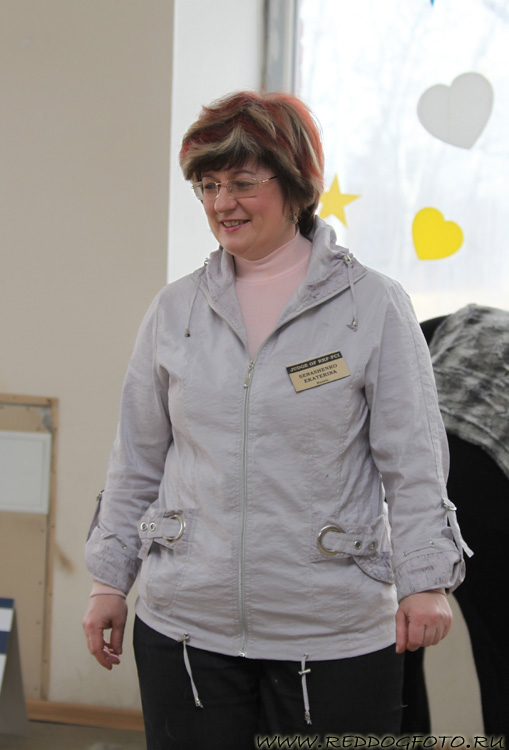 Mrs. Ekaterina Senaschenko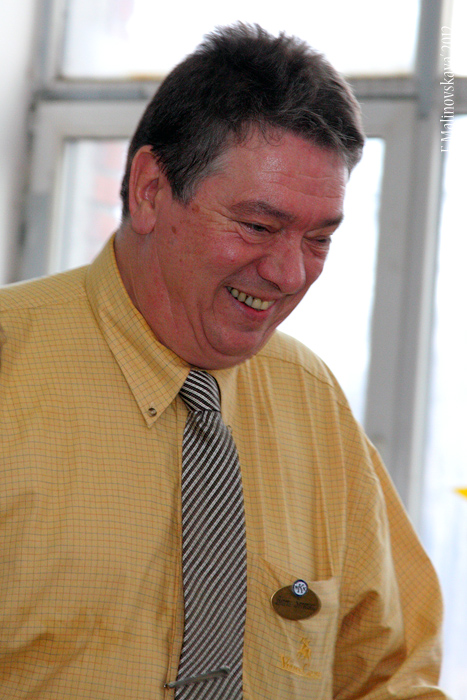 Mr. Bjarne Sorensen
Photos from Show by Anastasia Nikolaeva and Elena Malinovskaya:
2. Freestyle
3. Faces
4. Nova scotia retriever, chesapeake bay retriever, curlycoated retriever
6. Golden retrievers, babies, puppies and juniors
9. Labrador retrievers, babies, puppies and juniors
10. Labrador retrievers, males
11. Labrador retrievers, bitches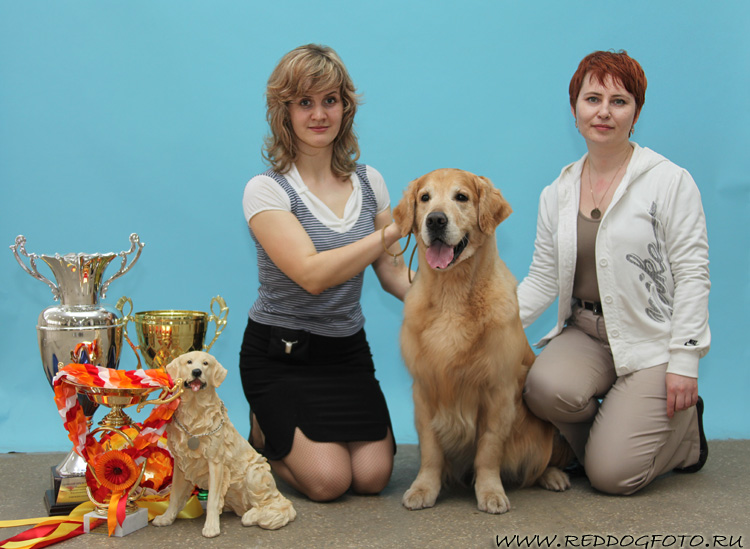 Best Golden Retriever: RINALDO NINIO DEL SOL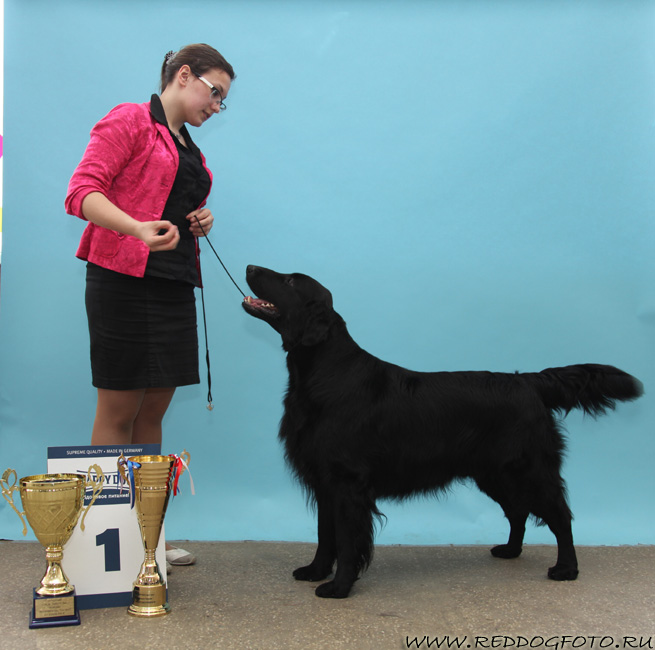 Best Flatcoated retriever: ALMANZA TOTALLY MIND-BLOWING