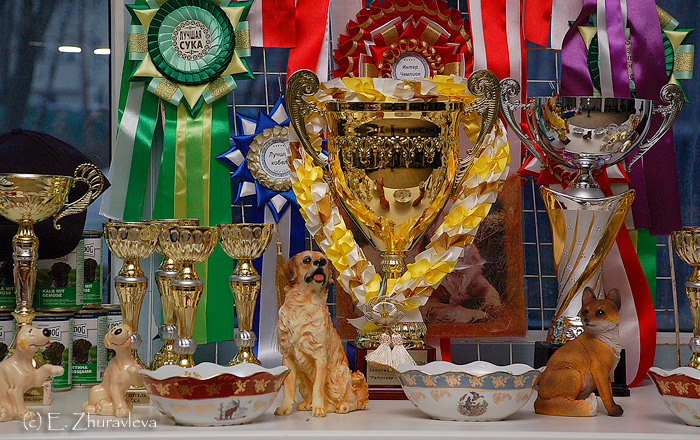 27-28 November 2010 in Moscow took place Russian Retriever Club Show "RETRIEVER - AUTUMN 2010 ". To the show have been registered 399 retrievers (flatcoated retrievers, golden retrievers, labrador retrievers and 1 toller).
The judge in babies, puppies and juniors golden and labrador retrievers was mr. Jerzy Olszewski (Poland, kennel Sylena).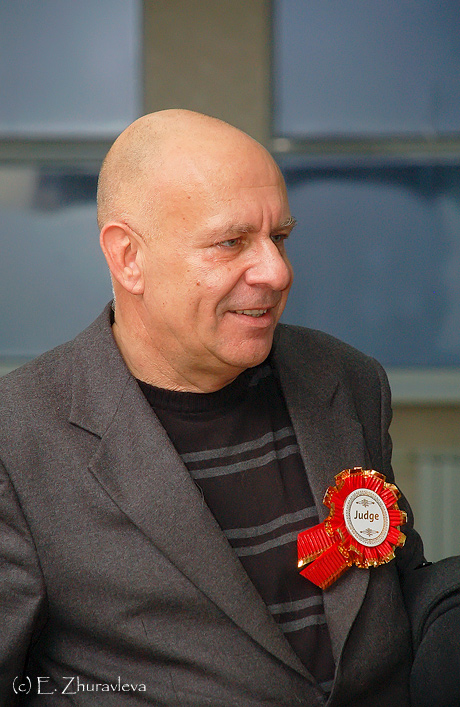 Mr. J.Olszewski
All other classes have been judged by mr. Borge Espeland (Norway, kennel Zenana).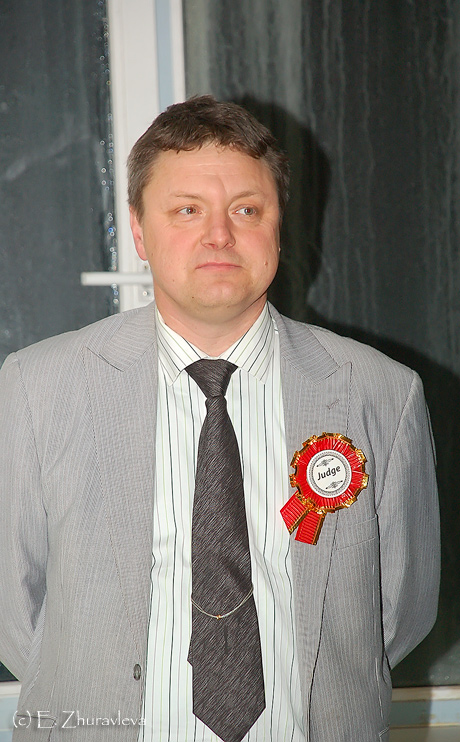 Mr. Borge Espeland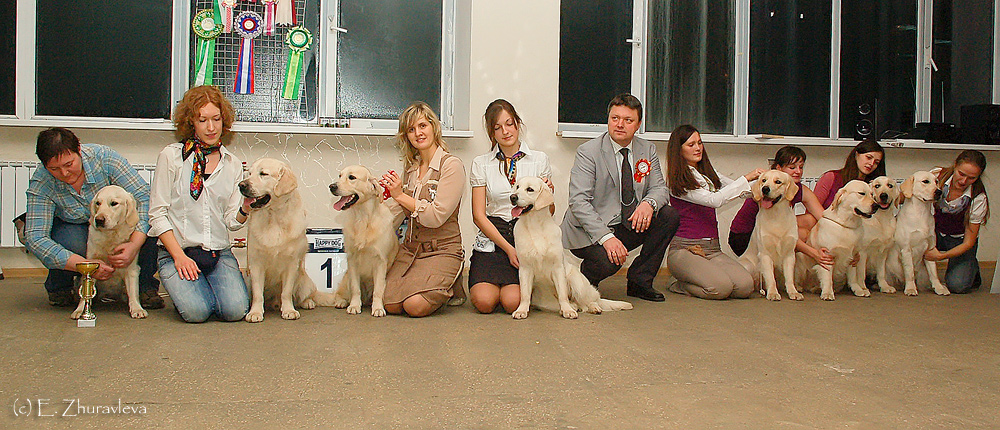 Kennels "Cantrygold" and "Riera" with judge mr. B.Espeland
Photos from Show by Ekaterina Juravleva and Elena Malinovskaya:
2. Freestyle
3. Toller and flatcoated retrievers
7. Labrador retrievers, bitches
8. Judge's opinion (mr. Borge Espeland)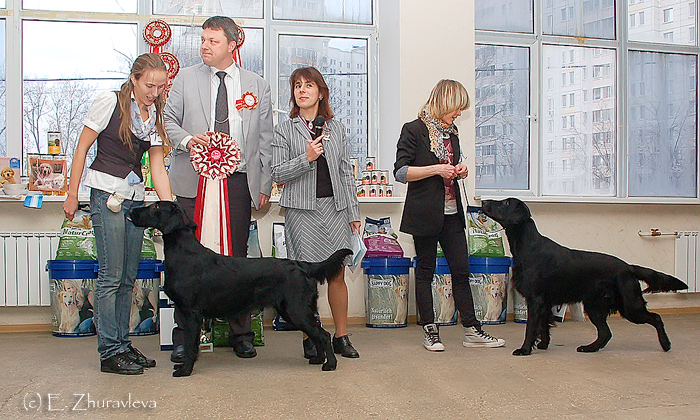 Flatcoated retrievers: Best Bitch, BOB Heilurihanen Happy Heart and Best Male Radost is Istry Black Russian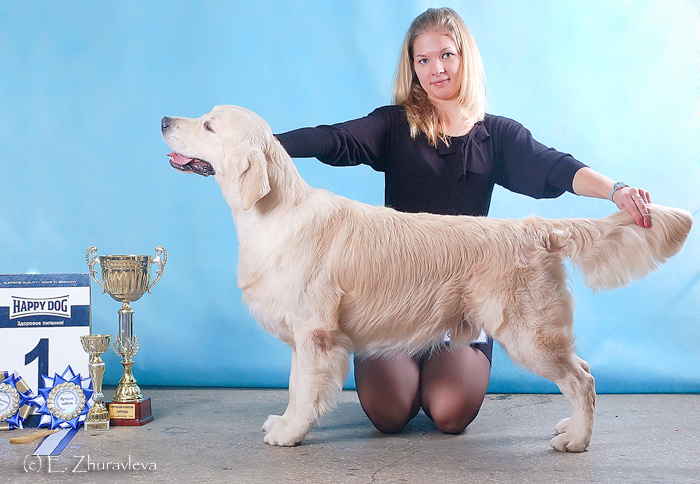 Best of Breed golden retriever: Avanturin Moe Sokrovische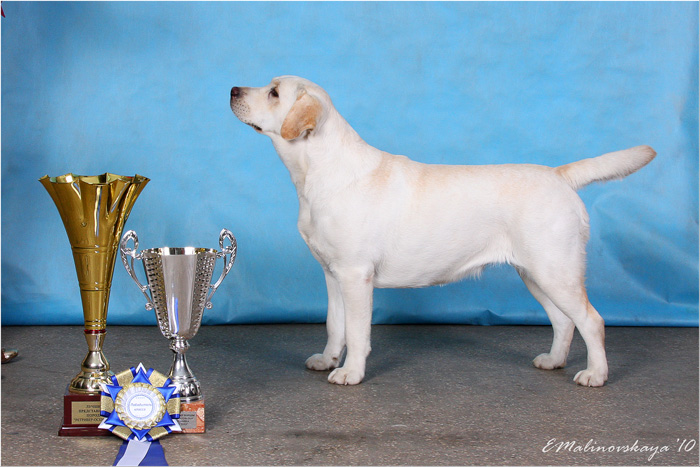 Best of Breed Labrador: Stenveyz O'She