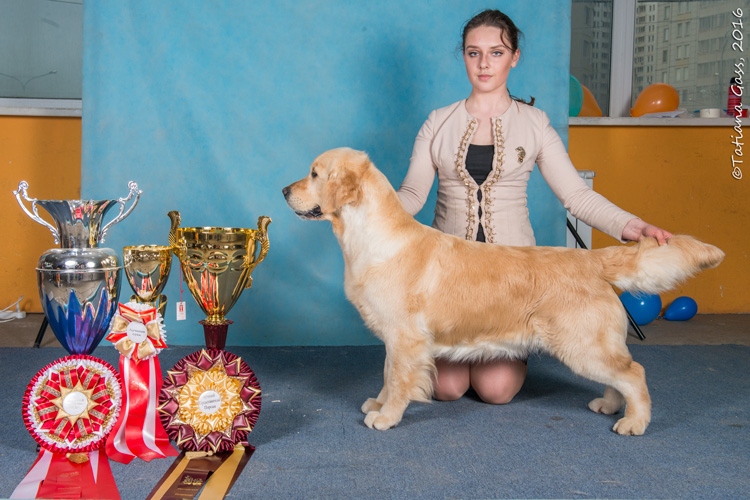 Best Golden Retriever RIERA AMORE MIA DOLINA SOLNTSA
16-17 April 2016 in Moscow took place Russian Retriever Club Show "RETRIEVER - 2016 ". To the show have been registered 400 retrievers (golden retriever, nova scotia retrievers, flatcoated retriever, curlycoated retriever, labrador retriever).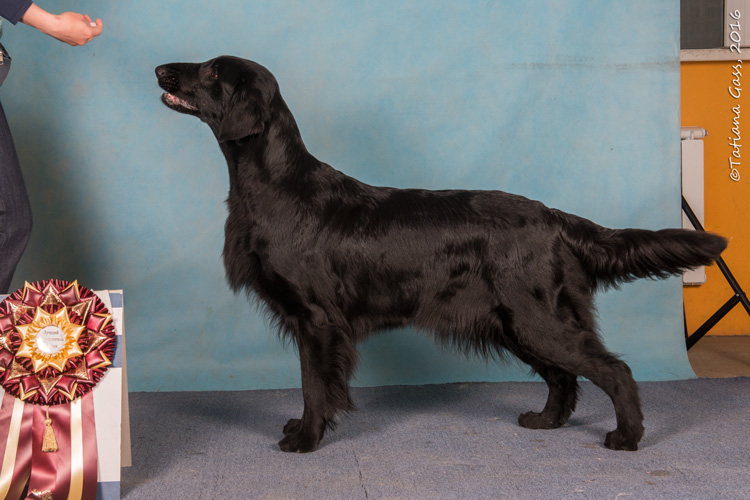 Best Flatcoated Retriever LUSSO ANGELO PRINCIPESSA Del REGNO FLAT
The judges were mrs. Torunn Sorbye (Norway,kennel Mementos) and mr. Kjell Svensson (Sweden, kennel Seacrest).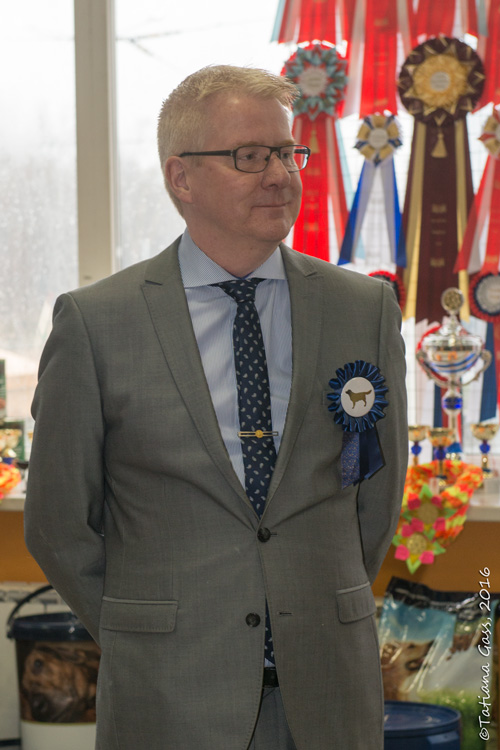 Mr.Kjell Svensson

Mrs. Torunn Sorbye
Photos from Show by Tatiana Gass and Natalia Kononenko
2. Freestyle
6. Nova scotia retriever, flatcoated retrievers
7. Golden retrievers, babies, puppies and juniors
10. Golden retrievers, competitions
11. Labrador retrievers, babies, puppies and juniors
12. Curlycoated retriever, labrador retrievers, males
13. Labrador retrievers, bitches
14. Labrador retrievers, competitions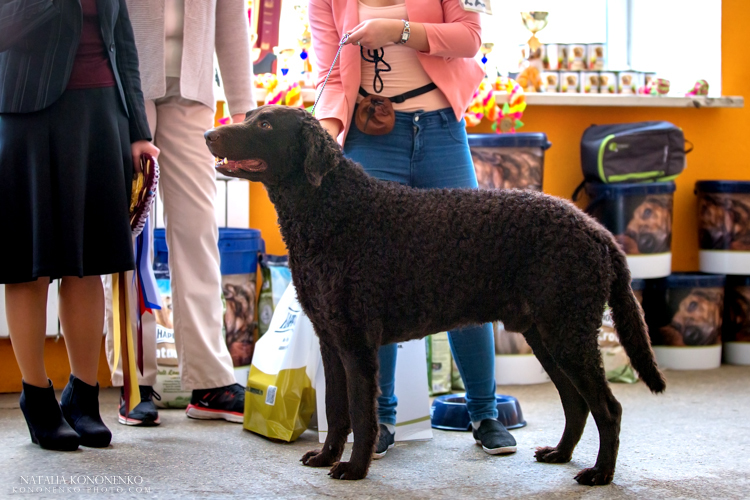 Best Curly-coated retriever: AD LUCEM TORNADO BETA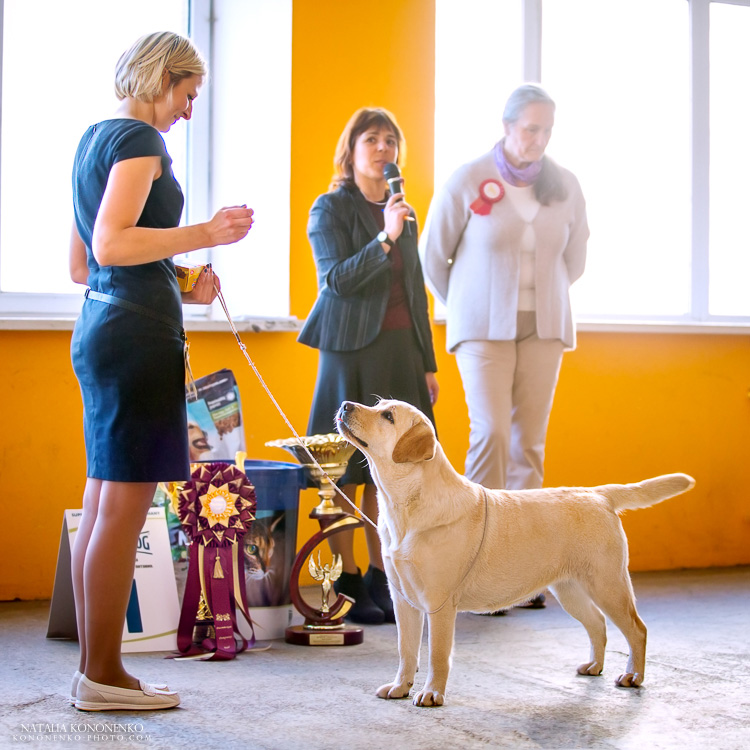 Best Labrador retriever: KONSUL LAB WOW-WEE ROSE