Hello and welcome to my page. My name is Olga Teslenko, I live in Moscow, Russia. During many years I'm breeding retrievers, my kennel has prefix "Zvezda Severa" (in Russian it means "North Star"). Now in our home live two golden retriever bitches: Rus.Ch. ZVEZDA SEVERA INGLATERRA SCOTLAND YARD and Int.Ch. ZVEZDA SEVERA SENORITA SUERTE. All our dogs are real members of our family and we love them greatly.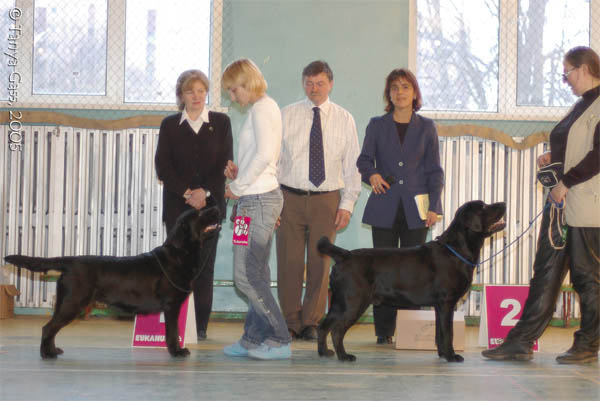 RRC Show "Retriever - 2005" (judge Liam Moran, Ireland)
I'm member of Comittee of Russian Retriever Club and usually participate in different Club activity (preparing Retriever Shows and puppy meetings, issue of RRC Year Books, negotiations with judges for our Shows etc). Also I'm responsible for our Club web-page. In 2009 I've received judge license and now judge retriever specialities.
Except dogs I have many other hobbies. I'm full of horses and my favourite vacations are horse tours do different wild parts of Russia.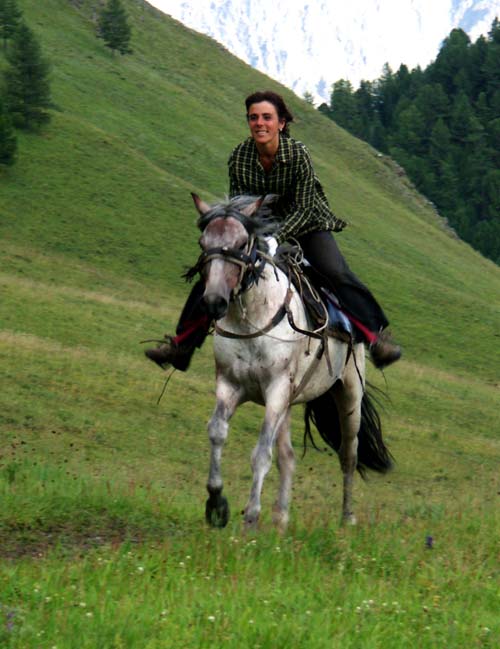 Summer 2005, horse tour to Altai (Siberia)
My husband Pasha and I enjoy very much mountain skiing and new extremal kind of sport: kiting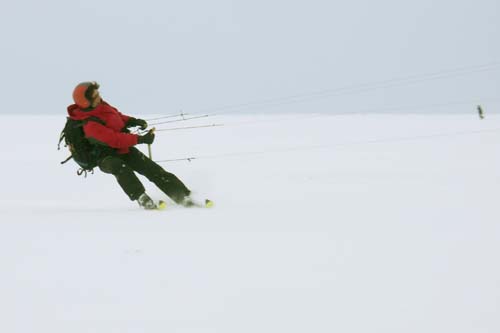 Winter 2005, kiting
We are sporting family and also like rafting.
May holidays 2005, rafting on river Ugra.
When we have free time we usually try to travel, and during last years we have visited many interesting places. One of most impressive was yacht tour around Baikal.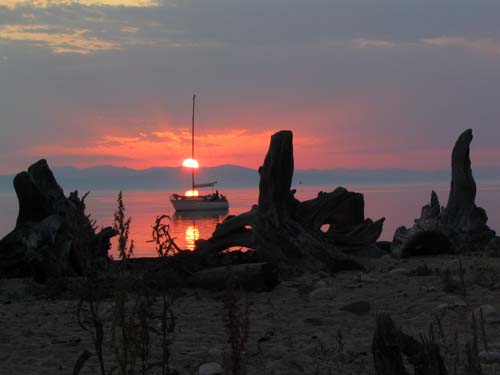 Summer 2004, Baikal.
So, may be we have the same hobbies with you, if you have any questions to me, please, write me: labrador@labrador.ru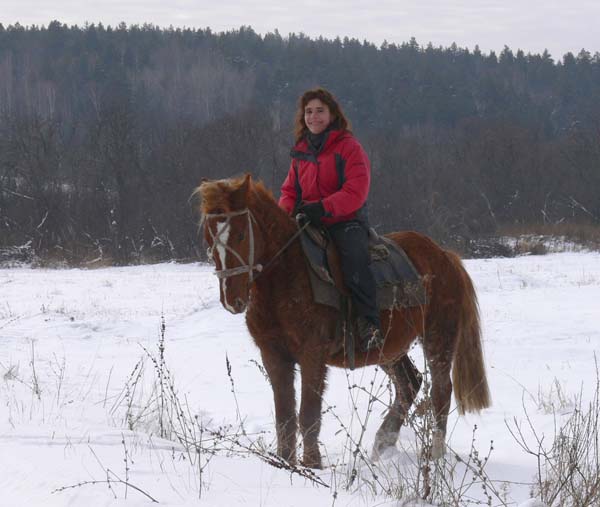 Winter 2006, Ural
Best regards, Olga Teslenko