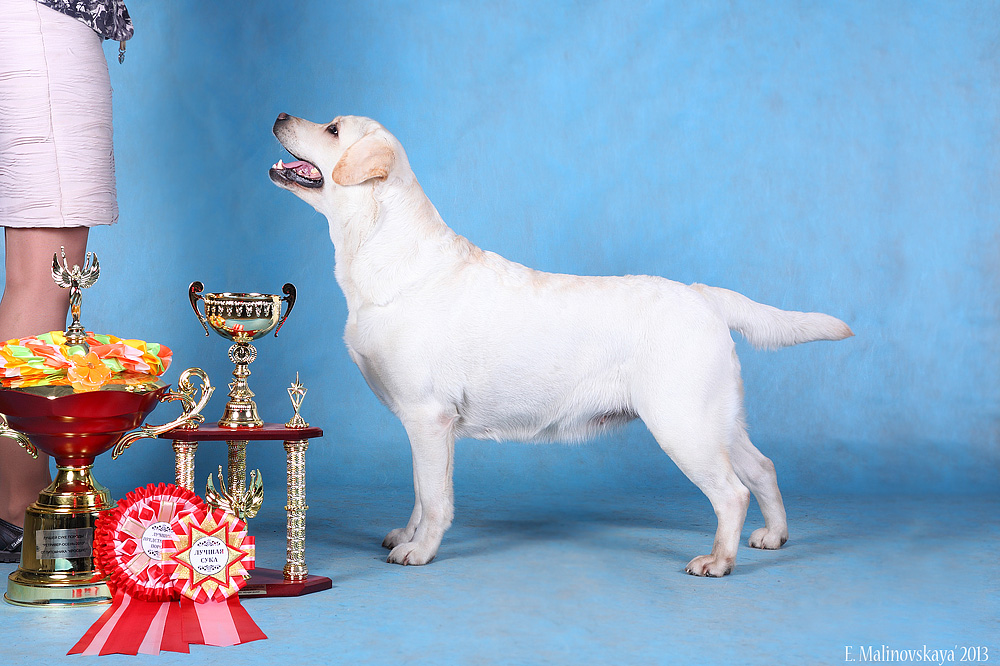 16-17 November 2013 in Moscow took place Russian Retriever Club Show "RETRIEVER - AUTUMN 2013". To the show have been registered 396 retrievers of all six retriever breeds..
The judge babies, puppies and juniors golden and labrador retrievers was mrs. Tatiana Dreyer, Russia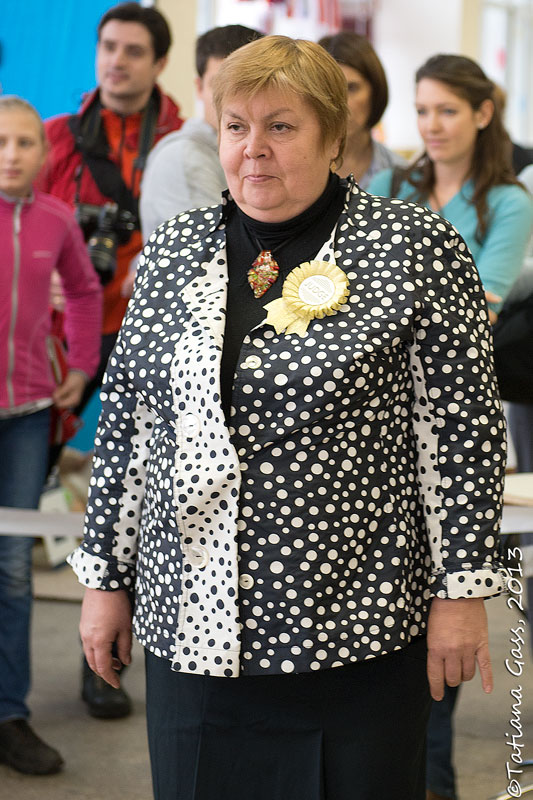 Mrs. T.Dreyer
Tollers, flatcoated, curly-coated, chesapeake-bay retrievers and goldens and labrador retrievers have been judged by mrs. Barbara Krumpak, Slovenia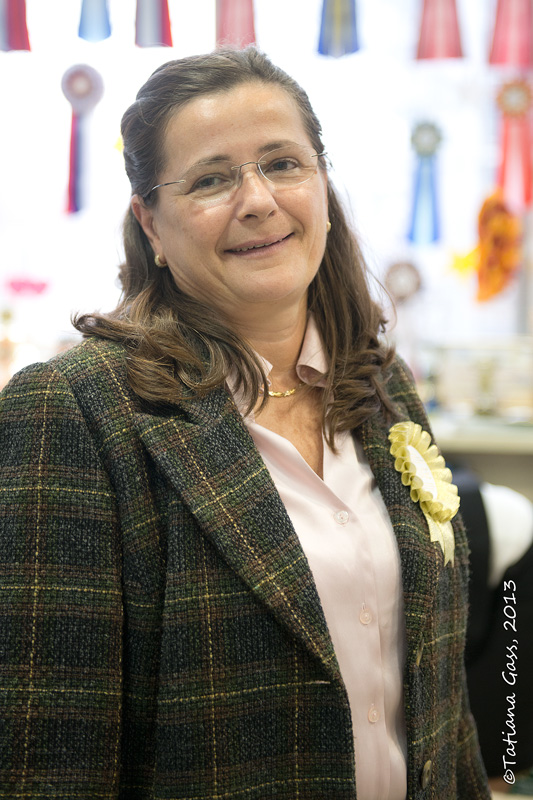 Mrs. Barbara Krumpak
Photos from Show by Tatiana Gass and Elena Malinovskaya :
2. Freestyle
3. Toller, chesapeake bay and curlycoated retrievers
5. Golden retrievers, babies, puppies and juniors
7. Golden retrievers, bitches + competitions
8. Labrador retrievers, babies, puppies and juniors
10. Labrador retrievers, bitches
11. Labrador retrievers, competitions
12. Faces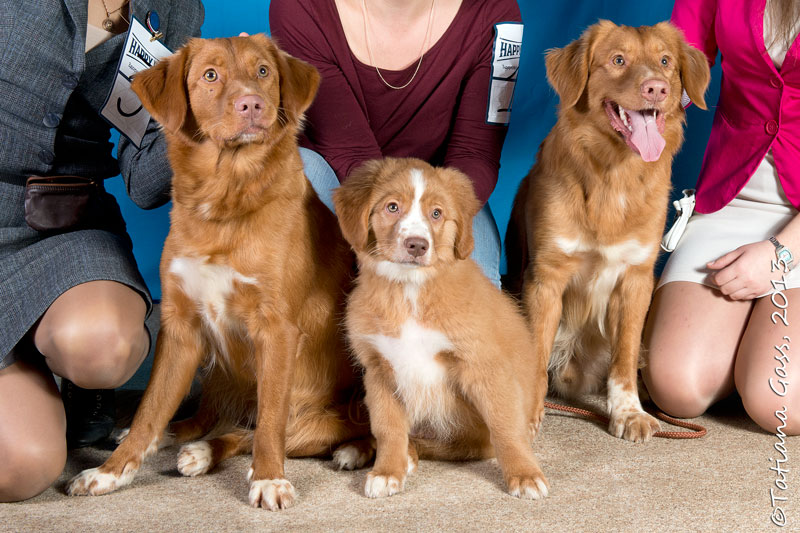 Tollers at "Retriever - autumn 2013"